About Us
We aspire to be your "ROI Driven" & "Accountable" Branding, Marketing, eCommerce, and Digital Marketing Agency in India & Overseas. We start with consumer/market Insight to build a unique Business Strategy and enable it with web / Mobile Marketing Technology to help you achieve your desired Business Results. At Digibell  we believe in strategies that lead to measurable and desired results. We will work closely with you to Enhance your Brand Equity & Business Value in the digital world.
Digibell is a  5 -year-old digital marketing company in India founded by a team of Digital Gurus   & established in 2015. It is one of the largest & fastest growing digital media companies in Delhi NCR.
What do we do?
Digibell  has helped companies generate more revenue through digital marketing. Digibell , since its inception in 2015, has helped Business and Marketing operations of several large & small; American, European, Chinese & Indian Brands and Startups. We have our offices in Gurgaon, Delhi, Mumbai,, New Zealand , and Australia .
We assist in the areas of Branding, Digital Marketing, eCommerce, Social Media Marketing, Web development, and Mobile Technology services from India. Digibell fulfils the burgeoning desire of startups & brands to reach out to consumers in an affordable and consistent fashion.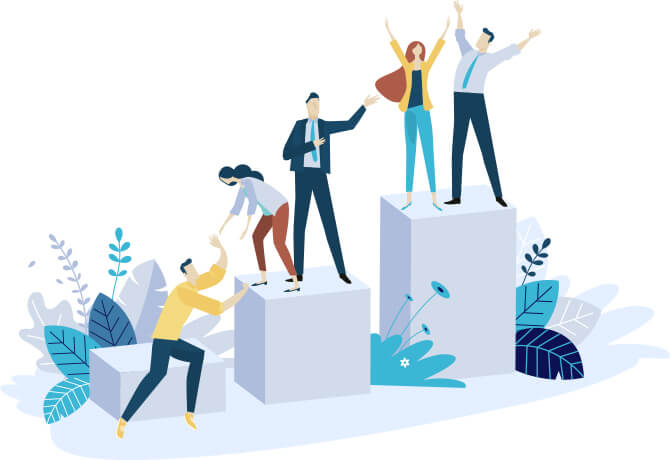 Started As Web Developer
we Started As Web Developer in 2013 and growing Since.
Added Marketing
We have added digital marketing in our work of scope in 2015.
Industry Leader
Now We are leading the industry with more the 700 Clients.
Organizational Management
Our First Approach Organizational Management
Focus Energy and Resources
Focus Energy and Resources
Developing Critical Elements
Developing Critical Elements